Why
DCUBE Ai?
DCUBE Ai was formed by a group of technocrats, passionate about latest cutting-edge technologies and who believe in creating solutions using these for real time problems. Right from the inception, we have been providing solutions as a consultant in the genomics domain. Working with DCUBE Ai means that you get an opportunity to work with a high performing and disciplined team at the very front of Artificial Intelligence, Machine Learning and other latest technologies. At DCUBE Ai, we also believe in sharing our wealth of knowledge through carefully prepared training modules using which, we conduct rural training programmes. That is one channel for us to give it back to the society. To summarize, we offer a great combo of working with the coolest and latest technologies and a group of amazing people united by their vision in doing great things together.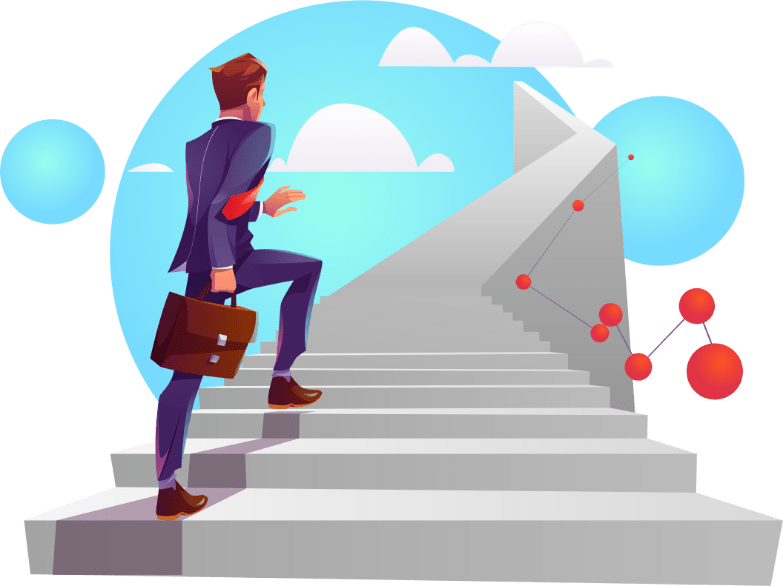 At the core of
DCUBE Ai
We uphold our cultural values that make teaming with us worth the journey ahead. At DCUBE Ai, with integrity at the core we ensure doing what is right for the customer and us, being respectful to everyone we interact with, while taking responsibility to contribute to one's fullest potential exemplifies our Ethics. Empathy makes us stand apart in our success while encouraging openness to share ones' ideas without judgment. To be committed to what we do, we Empower our employees to take decisions for heightened productivity, quality of work and work life balance. Our data driven decisions and technologies run on a strong triple E rail (Ethics – Empathy – Empowerment).
Find out more about how we can help your organization navigate its next. Let us know your areas of interest so that we can serve you better.